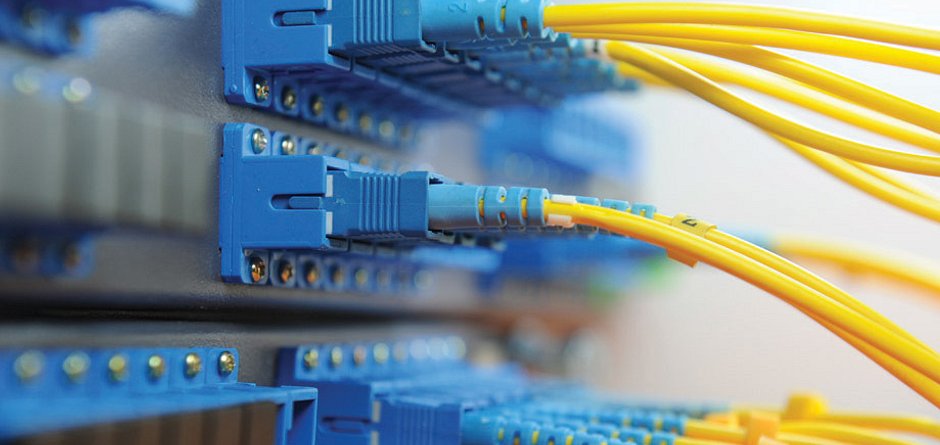 Enterprises rely on cabling systems to process data and information. These cabling systems serve as highways on which businesses run. If the system is unable to cope with the immense volume of information, it may adversely affect business operation during rush-hour. Similarly, if the system encounters error, information traffic may come to complete stop. Bottom-line: an inferior cabling system can lead to significant network downtime.
This is why we offer structured cabling systems that upgrade networks to accommodate robust bandwidth needs. Our cabling systems are meticulously designed to ensure uninterrupted and smooth information flow. Designed in accordance with the highest telecom infrastructure standards, we equip the system to handle peaks in traffics and bandwidth.
We use state-of-the-art, efficiently installed and well-designed technologies to ensure that additional capacity is reserved in real time.
We use leading industry providers of connectivity solutions to offer our clients a structured cabling system that adheres to strict quality controls and comes at an affordable cost.