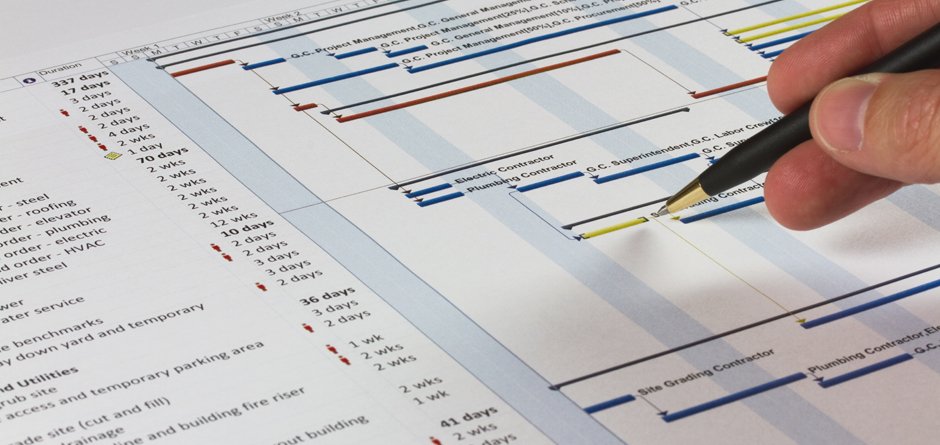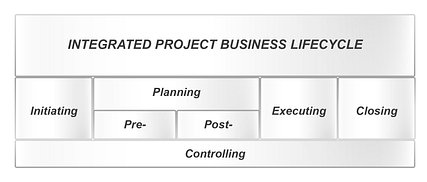 As a regional service integrator, our clients' projects' success is not only a target but a strategy adopted to provide the highest quality deliverables within scope, budget and expected timelines. Our pool of project managers have widespread background, deep knowledge and extensive experience within the different ICT fields and practices under the company services portfolio. Our PMO engagement starts at the early stages of opportunity assessment and bid management phases to guide and highlight any risks or deviations in the overall proposition compilation for accurate scoping, clear assumptions, professional services sizing and well-studied rollout methodology.
The value add of our PMO is not limited to a house of best practices management processes. The PMO strives to complete projects ahead of time, mitigate any unforeseen risks and support in risk response planning, monitor and a first level escalation on overall project performance for quicker corrective measures, bank of lessons documented and distributed for optimized planning and implementation procedures, and a customer advocate that assures agreed commitments are delivered to the highest standards.
Our PMO can even support clients in setting up a Project Management Methodology to run their projects more efficiently and align to their business strategy.
Our Methodology
While our project management methodology which is based on the Project Management Institute guide to the Body of Knowledge encompasses our engagements, some customization for individual projects to ensure smoother progress or activities flow might be recommended. This approach is adaptable to specific client needs and can supplement client processes.
CITG recognizes the importance of project management processes in relation to the component phases of the project lifecycle to standardize the delivery method.