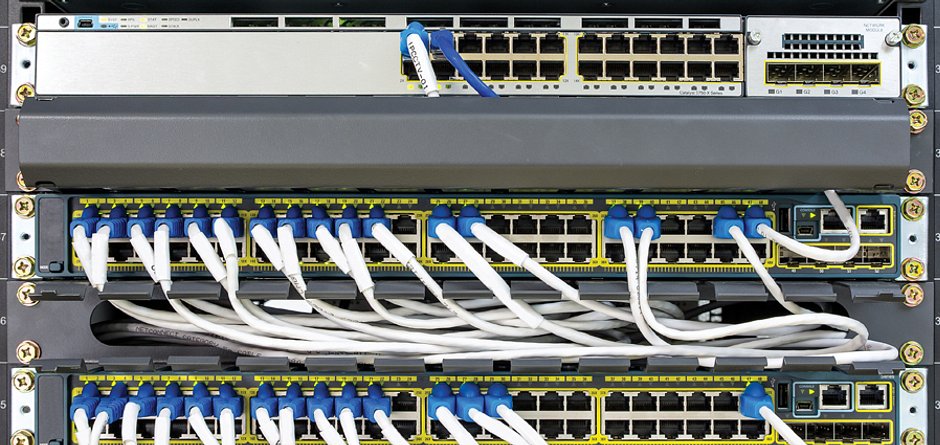 At CITS, setting up telecom and data networks means ensuring highest possible performance, availability and reliability for our clients. From conception to completion, we employ the best resources to deliver state-of-the-art network infrastructure every time. We deploy cutting-edge technology in routing, switching, IP telephony, wireless networking, storage, and security to drive organizations forward and allow them to take their operations to a whole new dimension differentiating them, by that, in their respective markets. We live up to our promise of quality and simplicity by combining technical expertise with strong vendor alliances.
At CITS, we have the vision, discipline, and knowledge to guarantee autonomous integration of platforms to create cohesive future-proof data systems for small and large enterprises. Anything from regular computing power to large scale clustered processing and advanced storage arrays are what CITS has to offer to guarantee speed, efficiency, business continuity, and enterprise-wide data protection.
Security challenges exist inherently in any connectivity design. With CITS, we are keen at further securing our customer's investment by designing the right security solution around their overall infrastructure.
We reinforce all-round cyber security for our clients by implementing industry-leading practices. Our security processes align with the highest domestic and environmental standards and ensure data protection at all levels of network infrastructure.
DATA NETWORKS, TELECOM AND CYBER SECURITY